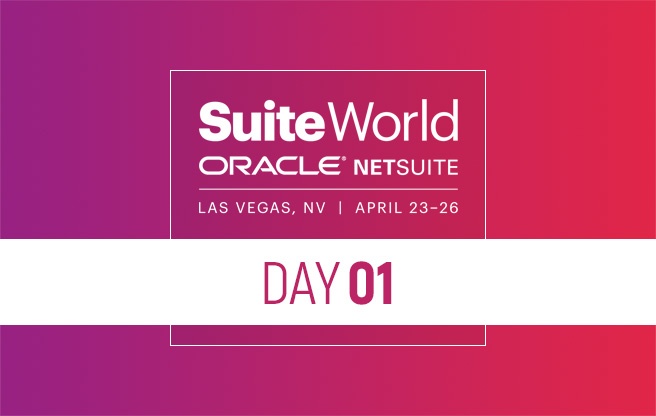 Techfino has officially arrived in Las Vegas, NV for NetSuite's SuiteWorld 2018 conference. Over the next few days, Techfino looks forward to speaking with NetSuite users, partners, and executives. Techfino is excited to share our debut Built for NetSuite® applications, CleanSweep File Manager and CleanSweep Archive with you. Stop by booth #1049 for live demos of our SuiteApps, free Techfino swag, and a chance to win a $250 gift card.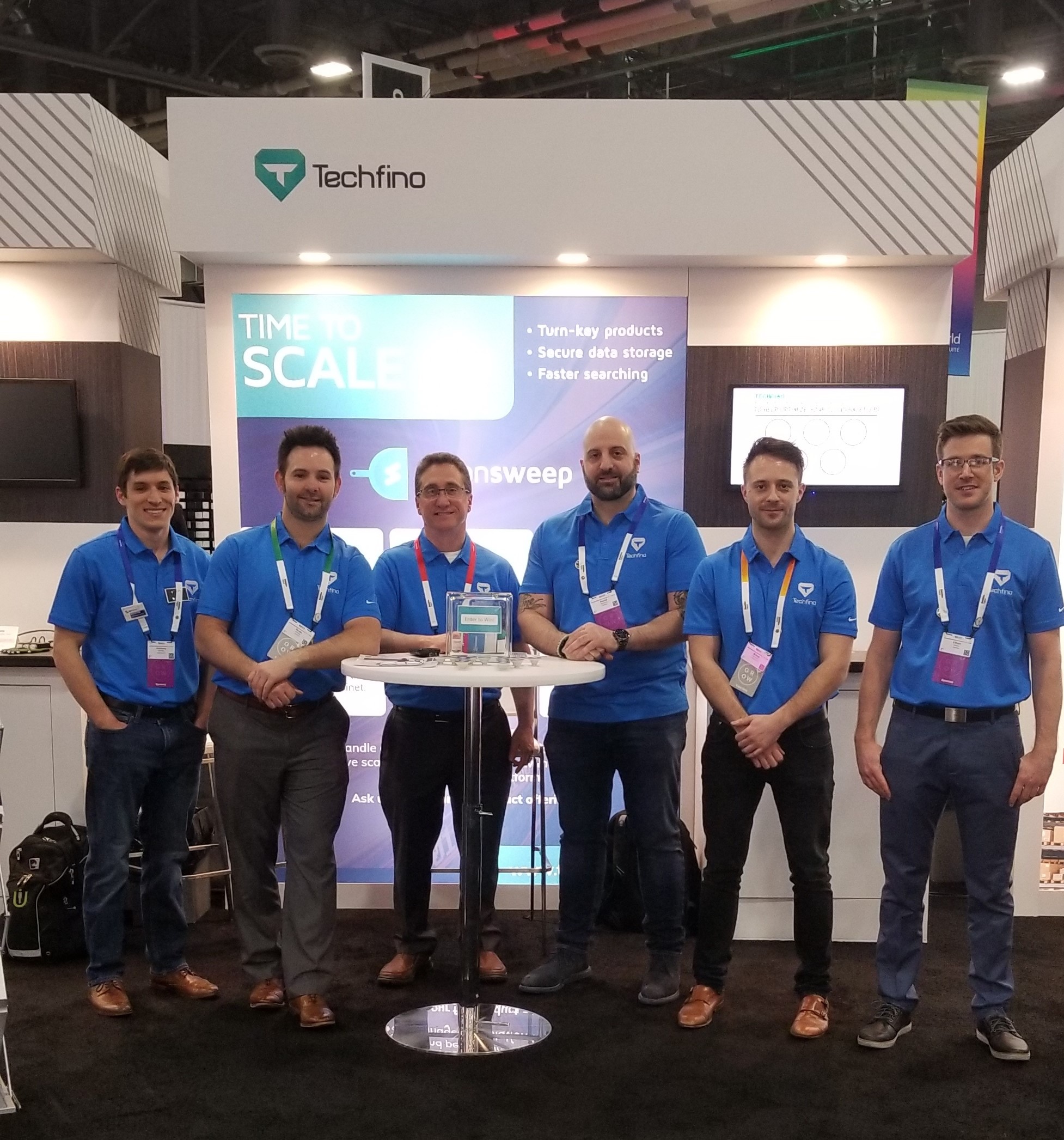 Ready, Set, Grow
Day One of SuiteWorld 2018 kicked off with a theatrical bang: this keynote was filled with break dancers, ubiquitous flashing lights and fog, marching bands, and inflatable tube men. Jim McGeever stepped onto the stage and introduced this year's theme: Ready, Set, Grow! SuiteWorld's focus this year is on scaling up and enabling growth for customers. We heard from numerous experts including: Kara Goldin, the founder of hint, Inc.; Chris Merritt, the Chief Revenue Officer of Cloudflare; and Robert Bavis from Deloitte Digital.

The overarching question from today's keynote was: How do you scale a business today? Growth is becoming increasingly difficult because it requires change, evolution, risk, and it's continuous. CEO, writer, and fashion designer, Rachel Zoe, weighed in on this conundrum.
For Zoe, social media is the most instrumental aspect to growth, because it enables your company to directly connect with your audience in a meaningful way. She also added that it is essential for executives to understand their strengths and weaknesses. If you are able to identify your weaknesses, you can then surround yourself with a team that excels in those areas to support your company and nourish growth.

SuiteCommerce
Mr. McGeever then introduced SuiteCommerce and described how it differs from SuiteCommerce Advanced. He used the analogy of a suit: SuiteCommerce is like a ready-to-wear suit, and SuiteCommerce Advanced is like a custom-made "bespoke" suit just for you. SuiteCommerce is pre-built so you don't need additional development work, and you can always upgrade to SuiteCommerce Advanced, should you outgrow the former. SuiteCommerce Advanced offers a completely customized experience fit to your company's needs.


Techfino is at SuiteWorld all week! Stop by booth #1049 to come see us! Can't make it? Check our blogs every day to stay in the loop!