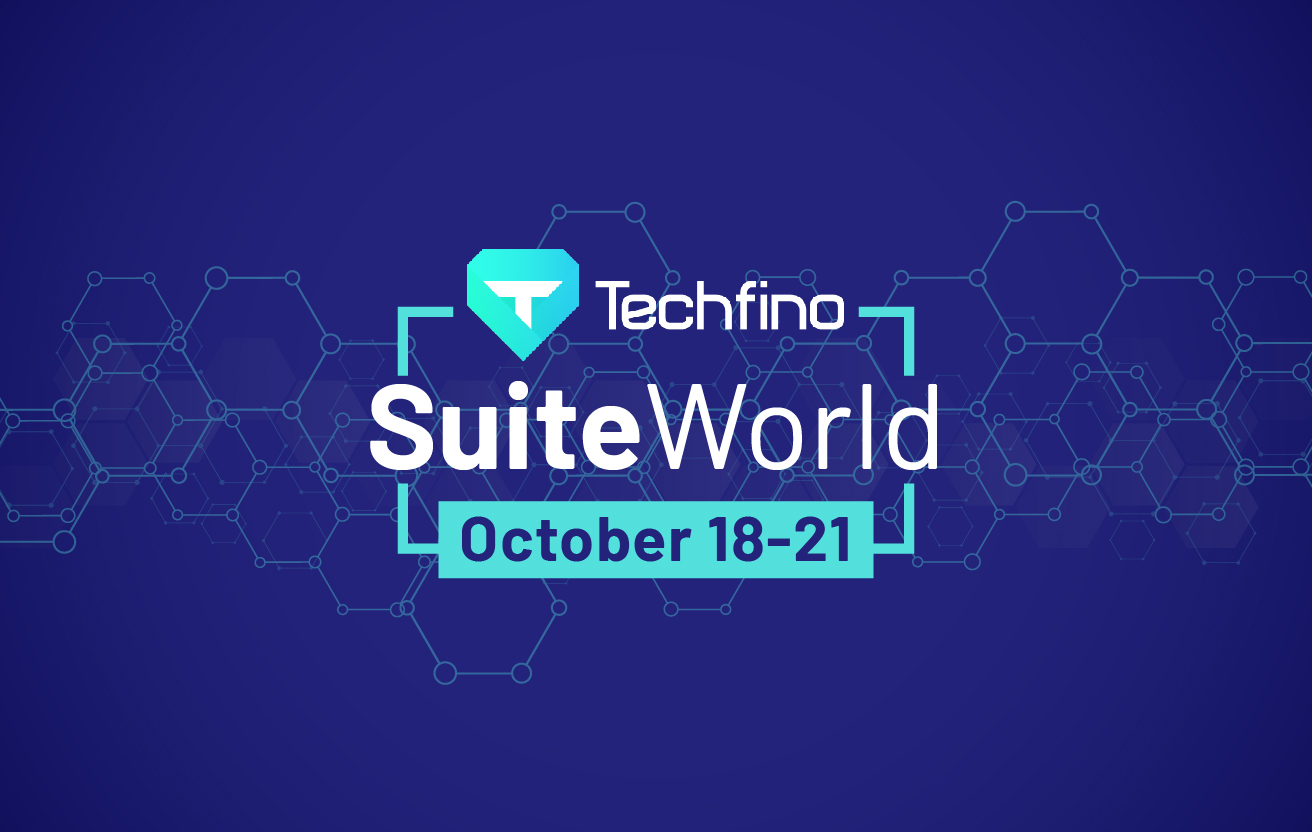 After a hiatus in 2020, SuiteWorld is back! Evan Goldberg, Founder and Executive Vice President of Oracle NetSuite arrived on stage to introduce us to this year's theme, Power With Growth. The past 18 months have been filled with low points and challenges and companies have been relying on NetSuite more than ever. To go along with the theme, Superheroes will be everywhere at Suiteworld. Evan also highlighted NetSuites three superpowers: Automation, Insights, and Agility.
The first guest on stage was Richard Davis, CEO of Make a Wish Foundation. Richard emphasized that the superpower of Make A Wish is hope. The pandemic caused a strain to their mission of granting any wish to a child. Many of these wishes involve flights and travel to crowded locations, and were impossible to fulfill during the lockdown. They began reimaging wishes in a way they never would have thought possible. Their superpower of bringing hope to a child is sometimes the last bit of medicine that a child needs.
Next up, to tie into the superpower of Automation, Evan introduced SuiteBanking. This tool will allow companies to optimize banking in four ways:
AP Automation
AR Automation
Expense Management
International Payments
Cashflow Optimization.
NetSuite is partnering with HSBS Bank to make this possible
Next, we were introduced to Modsy's Founder and CEO, Shanna Tellerman in a recorded interview. Modsy provides interior design online, allowing customers to work virtually with a designer. Shanna got the idea for her business while redecorating her home. She was having trouble finding and putting together different pieces all at once. One of the most recent features that Modsy has is the ability to measure a space and its dimensions virtually, without getting out a measuring tape. Shanna also explained that one of the main challenges for the company is visibility with supply chain and delivering furniture. NetSuite allows Modsy this visibility with real-time reporting of supply chain delays and where the products are. NetSuite has been a game changer for them.
After the interview, Evan highlighted NetSuite Analytics Warehouse (NSAW). He then brought Tom Altman, CEO of Clickstop and a beta tester of NSAW to the stage. Clickstop has been using NetSuite since 2009. Before using NetSuite Analytics Warehouse, they built their own data warehouse, which did not work out. Tom signed up for beta testing of NSAW as soon as he could and has been very excited about it ever since.
After speaking with Tom, Evan discussed NetSuite's second superpower, Insight, through Customer 360. This gives unprecedented data about customers, including insights and actions which helps drive lifetime loyalty from customers. Customer 360 provides data on relationships, metrics, as well as updates and actionable insights.
It is important for companies to be flexible and able to adapt, especially over the past 18 months. This leads to NetSuite's third superpower, Agility. NetSuite provides business agility and developer agility and is instrumental in growth. The key areas of NetSuite's investment are admin experience, developer experience, and user experience.
Sean Nelson, Founder of LoveSac came on stage to discuss their milestones and how NetSuite has impacted their growth. Since the time they started using NetSuite in 2009, they have grown from a few dozen locations to half a billion dollars in revenue, mobile showrooms, and in 2018 they went public. Their most recent innovation is StealthTech, which is surround sound hidden within furniture.
Evan then brought in David Rodman, SVP of Customer Success at Oracle. David introduced Playbooks. This will allow customers to leverage NetSuite's best practices, industry challenges, business challenges, technical challenges, and architectural challenges.
Finally, the moment we were all waiting for, Kevin O'Leary aka Mr. Wonderful took the stage. At the beginning of 2020 Kevin had 54 investments. Now, after going through the pandemic, 34 of those companies survived and all of them are even better than before. The reason that they are able to survive is that they did a digital pivot to direct to consumer sales. Kevin used two Shark Tank deals as examples. The first is Blueland, a company created to prevent plastic bottles from ending up in the ocean. Blueland offers crystallized cleaning solutions such as multipurpose cleaner, window cleaner, and bathroom cleaner. In February 2020, they had exclusive sales with a Big Box retailer. A month later, everything shut down and they had to go direct to consumer. Kevin used his persona to film a commercial and acquire customers. The company changed its supply side management and pivoted its marketing strategy.
The second example was LovePop cards, a greeting card company that is currently implementing NetSuite! In the middle of the pandemic, they built a direct to consumer business. They used social media ads to sell their products.
Kevin also discussed three attributes that exist in every successful Shark Tank. They are all attributes of leadership as well:
Ability to articulate the opportunity in 90 seconds
Great ideas are a dime a dozen, execution skills are nearly impossible to find - the key is to have the two of these together
Know your numbers!
Stay tuned for tomorrow's keynote recap!