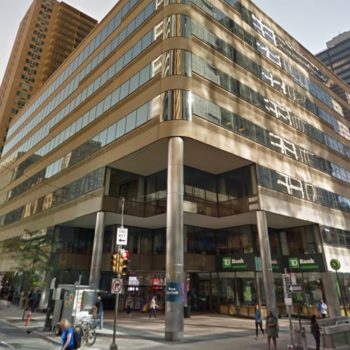 The last two years have been a whirlwind of growth and change at Techfino. Our team has grown from just two founders to 12 full time employees plus six long-term consultants. Today we are thrilled to announce the next step in our evolution… the opening of a formal office in Philadelphia!
Our new headquarters is located in the newly renovated Philadelphia Stock Exchange Building at 1900 Market Street. Brandywine Realty Trust was featured in the news just last year for investing $18M in completing the new look found in the main interior atrium. The beloved regional convenience market, Wawa, recently opened their largest location (7,000 square feet!) on the street level of this building and several high-profile tenants are planned to move in as renovations complete.
In addition to the prime office location, we are very excited to join the WeWork community! Techfino is one of the very first tenants in this new WeWork space (the 4th WeWork location in Philadelphia). WeWork is a leader in the co-working movement with 149 locations in 35 cities worldwide. They really focus on fostering the community of tenants, ranging from start-ups to Fortune 500 companies, by sponsoring a variety of events and a helpful web app intended to get people networking.
Given that the Techfino team members are broadly dispersed across North America, this partnership provides us the perfect opportunity to meet with clients, employees, partners and prospects in the many major metropolitan markets where we have a presence.
The chic new design is fun and very conducive to collaboration and networking with other tenants, the cafeteria has a barista and free coffee to ensure your mug never stays empty, and there's even free beer on tap to greet you after a hard day at the office!
Here is a closer look at our new place:
Exterior:
Main Atrium: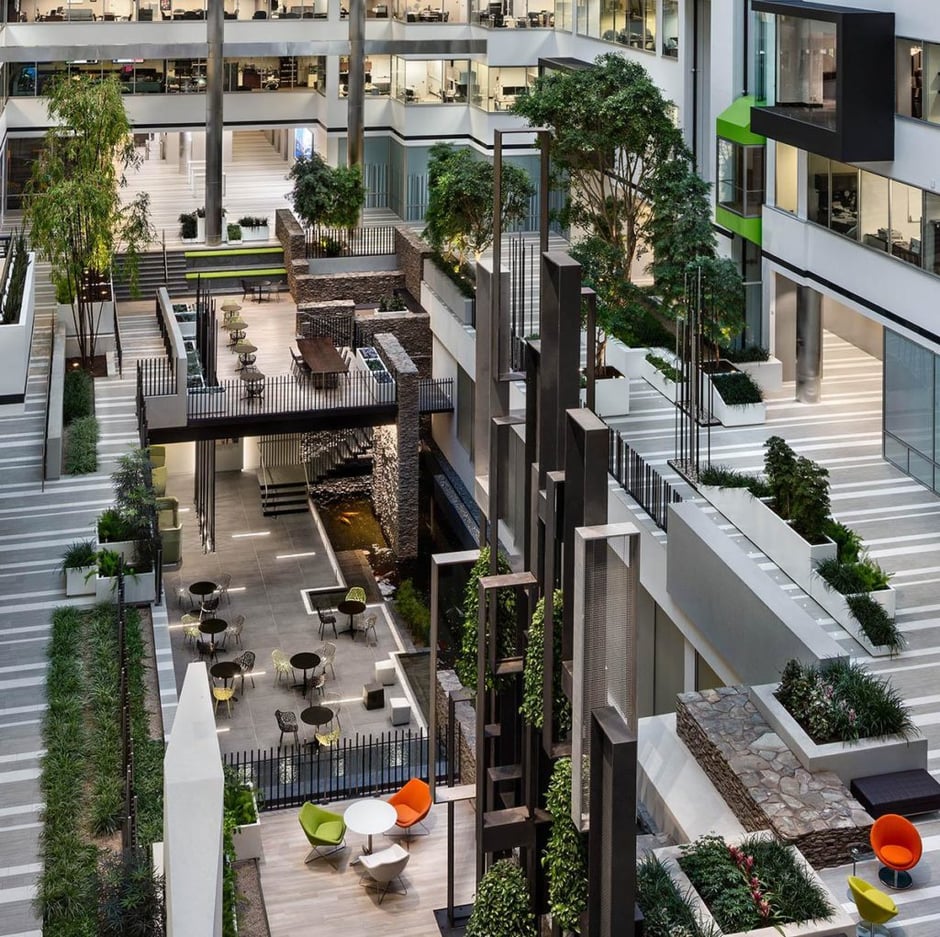 Meeting Space: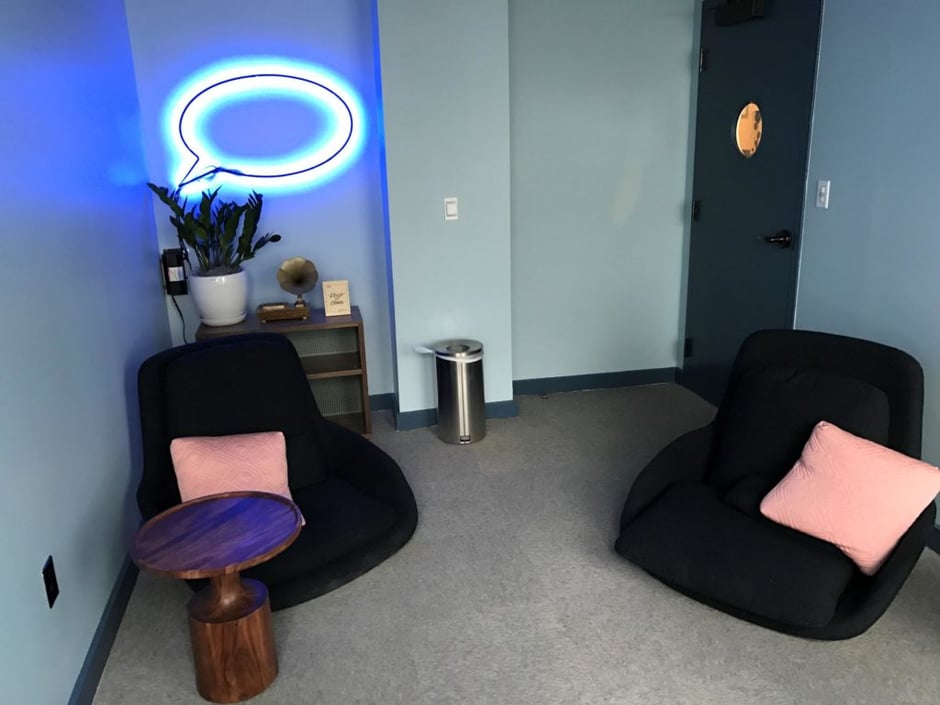 Game Room (equipped with N64):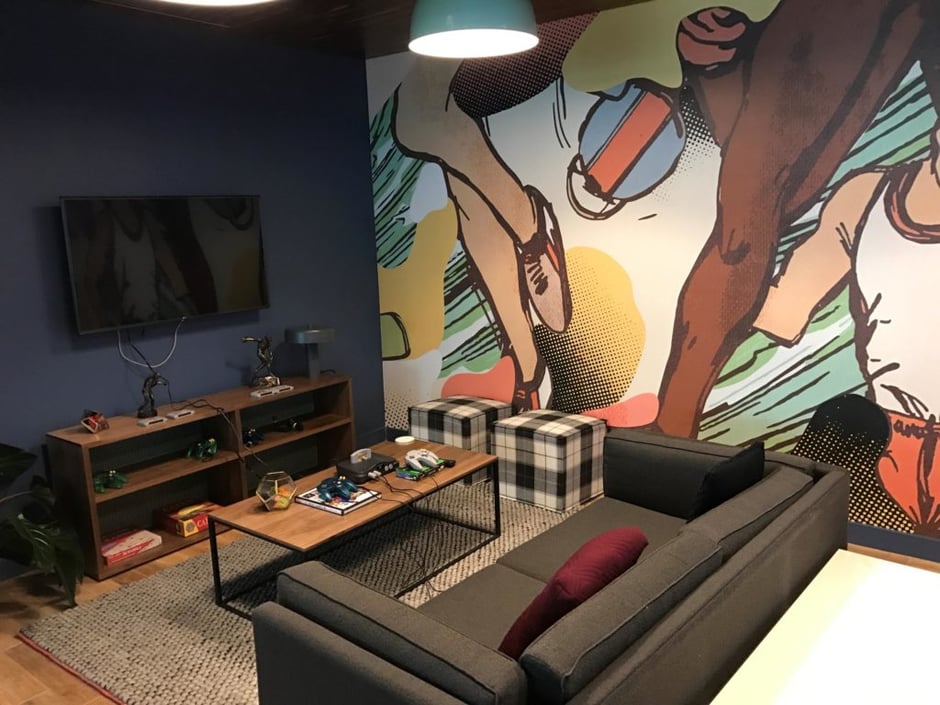 Please feel free to stop by and see our new space when you're in town.
Our new mailing address:
Techfino LLC
1900 Market Street, 8th Floor
Philadelphia, PA 19103