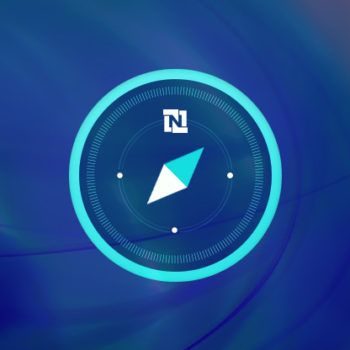 Adapting to a Changing Landscape
Throughout my career as an implementation consultant, I have been part of many ERP, CRM and e-commerce implementations, each bringing its own complexities. Regardless of the size of the company or type of business, each of these implementation projects faced a variety of challenges.
While some challenges were unique to the specific project, implementation team or client; I quickly noticed common themes that resurfaced time and time again on most projects. Anticipating and preparing for these challenges has become increasingly important as the size and complexity of implementation projects grows.
Traditionally, NetSuite targeted and appealed to mid-market sized companies. However, in the last few years, the platform became more robust, incorporated a variety of new global business management features and accumulated success stories. This resulted in "enterprise" level companies becoming interested in implementing the "Suite."
Having garnered success in this market as well, NetSuite has increasingly focused their marketing and sales efforts to promote their software as a global leader in the cloud space.
While the NetSuite platform is scalable to meet the needs of enterprise level clients, the implementation methodology needs to be adapted to meet their more complex business models and needs.
Enterprise level clients typically have more stringent internal controls around their processes as well as greater compliance needs than smaller clients. Additionally, subject matter and process knowledge tends to be spread out among more stakeholders.
While implementation project teams for small and mid-market clients tend to be around ten people, it is not unusual for enterprise implementation teams to number 50 or more when including all the stakeholders, subject matter experts, project managers, developers, QA team members and consultants.
These characteristics of enterprise clients add layers of complexity to these top tier projects that did not exist on smaller implementations.
I have been fortunate enough to be part of this evolution, acting in a variety of consulting roles with responsibilities ranging from Functional and Technical Consultant, Technical Lead and most recently Enterprise Solution Architect.
In this multi-part blog series, I will share some of the common challenges along with time-tested best practices for dealing with them.
The key topics I will focus on, include:
Requirements
Change Management
Environment Management
Testing
If you're interested in learning more, make sure to subscribe to our blog!