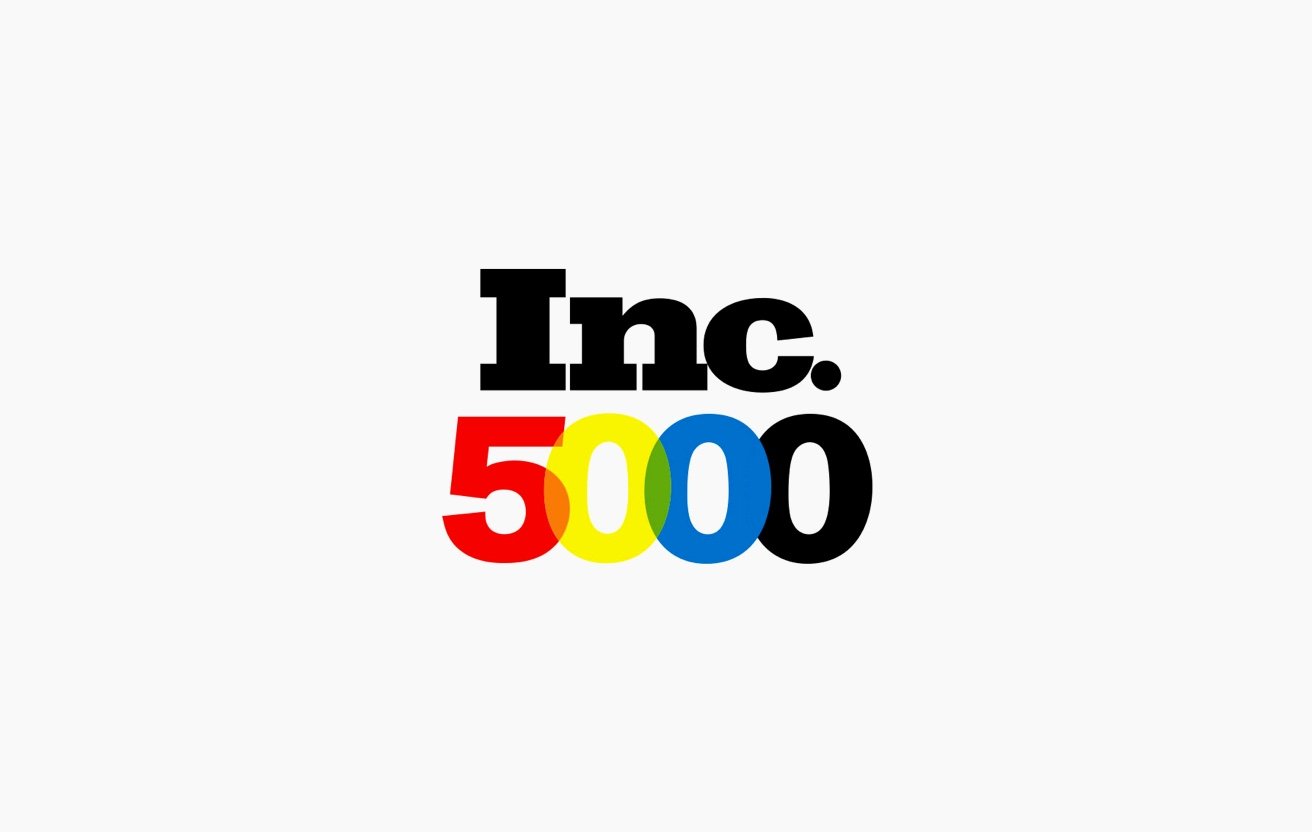 Techfino is honored to have been selected for the Inc. 5000's list of fastest growing private companies in the nation, ranking within the top 250 of the fastest growing Business Products and Services category members. Inc. 5000's prestigious list has become the hallmark of entrepreneurial success and Techfino can now add that to its long list of achievements.
Techfino LLC started just 5 years ago and has since helped over 90 small to mid-size clients on over 130 successful projects to streamline business operations and optimize financials through Techfino's highly-specialized NetSuite consulting services.
Techfino management attributes this great achievement to its dedicated and passionate employees. Each team member has an innate attention to detail and thrives on finding solutions to the most pressing challenges. They feel empowered by making visible, positive impacts on client businesses daily which has been a major contribution to Techfino's success today.
With clients ranging across many industry verticals, such as footwear and apparel, home furnishings, wholesale, transportation, food and beverage, non-profit, advertising, technology and beyond, Techfino continues to shine in vertical excellence. This vertical expertise ensures clients that their NetSuite partner truly understands the deep nuances of their industry resulting in best-in-class service.
"This is a tremendous honor. It's hard to believe we've only been in business for 5 years and experienced such rampant growth in that short period of time. It validates the need we saw in the market all those years ago and it's really great to be recognized for our success," says Bryan Willman, Managing Partner and Co-Founder.
"We've accomplished so much already - and we look forward to continuing this pattern of growth and innovation so that we can help even more companies realize the value of NetSuite and get their business on the path to growth and success," Wiktor Borowiec, Managing Partner and Co-Founder, adds.
Techfino fosters an environment for constant innovative thinking and around-the-clock refinement of NetSuite expertise. An environment like this empowers Techfino to continuously expand its services and proprietary products in real-time to better serve clients around the globe.
ABOUT TECHFINO
Techfino LLC is a passionate group of techno-functional NetSuite experts with an innate desire to help companies of all sizes scale and grow. Headquartered in Philadelphia, this national consultancy specializes in designing, implementing, and managing best-in-class cloud solutions. From NetSuite licensing, to training, to support, to integrations and optimizations, Techfino is hyper-focused on solving the demanding challenges of ever-changing business models, bringing specialized expertise in retail, wholesale, manufacturing, professional services, non-profit, commerce and beyond. Techfino is also proud to have developed the first of its kind, support-as-a-service model called ContinuedSuccess and several proprietary data management products for NetSuite including CleanSweep File Manager and CleanSweep Archive. For more information about Techfino, their products and service offerings, visit www.Techfino.com.