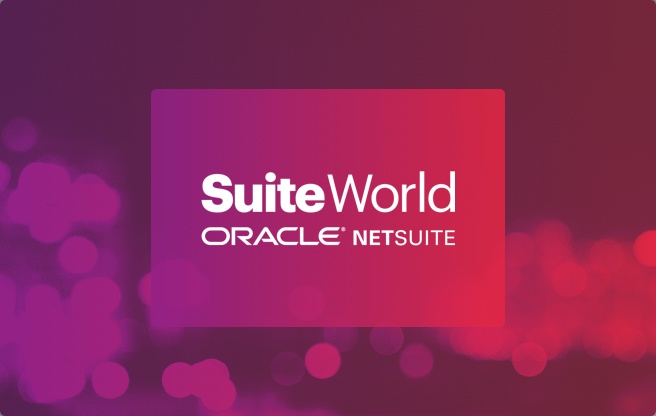 At SuiteWorld 2018, NetSuite introduced new changes with native NetSuite reporting capabilities (SuiteAnalytics). This blog will cover how to enable your Next Gen Analytic account and unlock the new NetSuite reporting capabilities introduced in the beta version, such as the new interface and how to create a simple Sales Order report.
But first let's take a look at the anticipated roadmap below:

Planned Roadmap
| | | |
| --- | --- | --- |
| Beta Release (Available Now!) | GA Release (TBD, 2019.1 at earliest) | Next Release (TBD) |
---
Querying with multi-level joins
Pivoting
Basic charting
Limited data coverage
Query API and SuiteQL

Queries based on queries
Calculated fields in pivots
Improved charting
Expanded data coverage
Pivot API

Analytics apps
Intelligent pivots
Intelligent charts
Complete data coverage
Chart API
Beta Release
Enabling Next Gen Analytics
NetSuite has given you the ability to enable Next Gen Analytics directly from your account. To enable simply navigate to Setup -> Company -> Enable Features.
Next go to the Analytics tab and check Net Gen Analytics. (Please refer to the image below.) After enabling, a "Next Gen Analytics" link will appear under your "Reports" menu.
Creating a new Report:
To get started making a new report you will go to the Next Gen Analytics link and select "New".
A list of record types will appear for you to choose from similar to the Reports and Saved Searches on your initial screen.
After selecting your record type, you will see a Criteria, Data, and Add pivot option at the top of the screen. On both the Criteria and Data screens there is a search function.
This eliminates the endless scrolling that can be found in traditional saved search columns. The interface utilizes drag and drop features for a better more intuitive UI experience.
The Pivot tab allows you to summarize and pivot your data for more intuitive reporting:
Final thoughts, even though this beta release has been very innovative, some functionality is missing, such as Printing, Exporting to PDF, and API support. The current features look promising and Techfino is excited to see the product evolve in the near future.
Watch to learn more about these new NetSuite reporting capabilities.