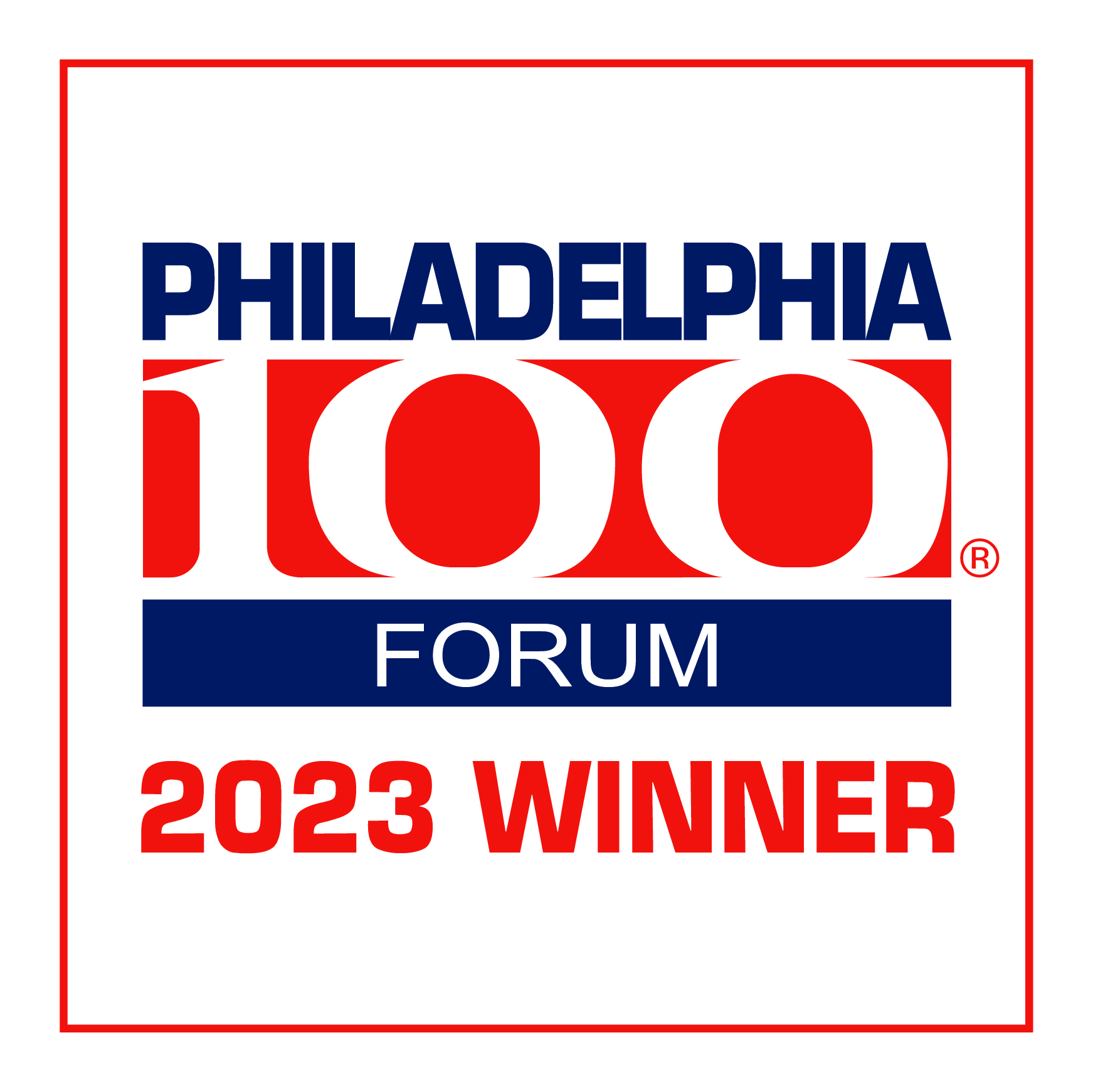 In a remarkable showcase of local entrepreneurial success, Philadelphia's own Techfino LLC, a trailblazer in bespoke NetSuite services encompassing Implementation, Support, and Optimization, has been distinguished as a 2023 Philadelphia100® award winner.

This coveted award underscores the ascendancy of the region's entrepreneurial spirit, spotlighting the ingenuity and economic contributions of its fastest-growing ventures.

"This recognition from Philadelphia100® reminds us that success isn't just about growth numbers or milestones; it's about the human stories we've become part of, the businesses we've helped nurture, and the trust we've built along the way. While we're proud of what we've achieved, we remain grounded, remembering that our work is about creating meaningful impacts, one client, one success story at a time."

The Philadelphia100® didn't just confer awards; it fostered connections at two pivotal events. The intimate CEO Breakfast on September 22nd at the Union League Philadelphia and the exuberant Philadelphia100® Awards Ceremony on October 12th at Live! Casino & Hotel Philadelphia, convened the crème de la crème of the region's entrepreneurial network.

"Joining the ranks of Philadelphia's finest innovators is more than an honor; it's an opportunity to weave our narrative into the city's rich entrepreneurial tapestry," reflects Wiktor Borowiec, Managing Partner at Techfino LLC. "We're not just celebrating our successes; we're applauding the collective innovation that keeps our city pulsing with progress."


About Techfino, LLC
Based in Philadelphia, Techfino LLC stands at the forefront of international consulting, specializing in the creation, deployment, and management of superior cloud solutions. Our expertise spans the breadth of NetSuite licensing, implementation, training, and integrations, with a special focus on optimizing systems to meet the evolving needs of businesses across a broad spectrum of industries. At the heart of our strategy is our ContinuedSuccess program, a pioneering initiative that encapsulates our unwavering commitment to helping our clients navigate the complexities of their dynamic business models. We are also proud creators of proprietary data management products for NetSuite, including our latest breakthrough – the CleanSweep Archive app. Discover more about Techfino LLC, our innovative product suite, and our exceptional service offerings at www.Techfino.com.

About the Philadelphia100®
The Philadelphia100® Forum is a membership organization where growth-oriented leaders meet for meaningful connections, peer learning, and new opportunities. The Philadelphia100® Awards recognize and celebrate the region's fastest-growing entrepreneurial companies. For more information on the Inc. 5000 Conference & Gala, slated for October 31 - November 2 in San Antonio, visit http://conference.inc.com/.

###

Media Contacts
Bryan Willman
Managing Partner, Techfino LLC
bryan.willman@techfino.com


CONTACT:
Philadelphia100® Management Team
team@philly100.org