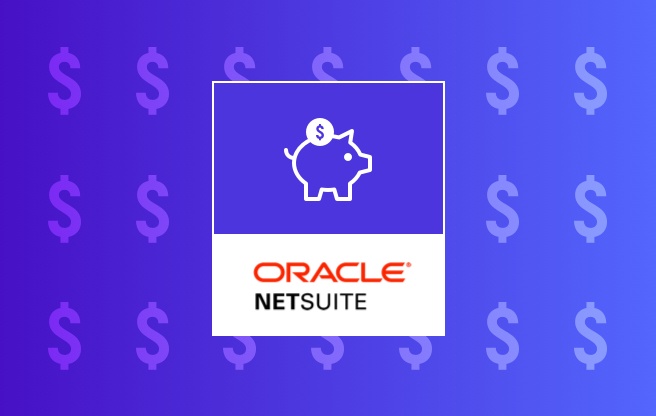 As a leading NetSuite Solution Provider, we are often asked questions related to NetSuite inventory management options and pricing.
Questions like:
Does inventory management come standard with NetSuite?
Does NetSuite have solutions for warehouse management?
How much does NetSuite inventory & warehouse management cost?
And many more.
Therefore we put together a series of NetSuite buyer guides to help future NetSuite customers be able to address these questions and more.
This particular guide will focus on NetSuite Inventory Management price and features.
When it comes to inventory management solutions from NetSuite you have quite a few options. First and foremost you get basic item management capabilities when you license the base version of NetSuite ERP.
Things like, groups & kits, multi-location inventory, inventory transfers, price management and costing methods are all included when you license base NetSuite.
To gain additional inventory management capabilities, you'll need to license NetSuite's Advanced Inventory Module. This module includes the following features:
Bar coding
Serialized Inventory
Bin Management
Landed Cost
Lost Tracking
Matrix Items
Transfer Orders
Multiple Units of Measurement
Pick, pack and Ship
When you license this module you get access to all the features whether you need all of them or not. The Advanced Inventory Management module can be subscribed to at any time, like most other NetSuite advanced modules.

Depending upon how you license NetSuite and when, will impact the cost. For example, some NetSuite software bundles include this module and other's don't. Additionally, if you license SuiteSuccess vs non-SuiteSuccess can change the price too.
Unlock your NetSuite pricing estimate below!

Want to know how to get the best NetSuite inventory management price?
Licensing NetSuite ERP software for the first time can be tricky. You can't afford to mess it up! By working with a NetSuite Solution Provider, like Techfino, they will be able to provide you with the whole picture. There's so many nuances to licensing and implementing ERP software it would be foolish to go it alone. Let Techfino, the NetSuite licensing experts, help you navigate the complexities of your NetSuite evaluation and ensure you get the most value for your NetSuite license purchase.